The Swatara Watershed Association Board meets on the first Wednesday of each month.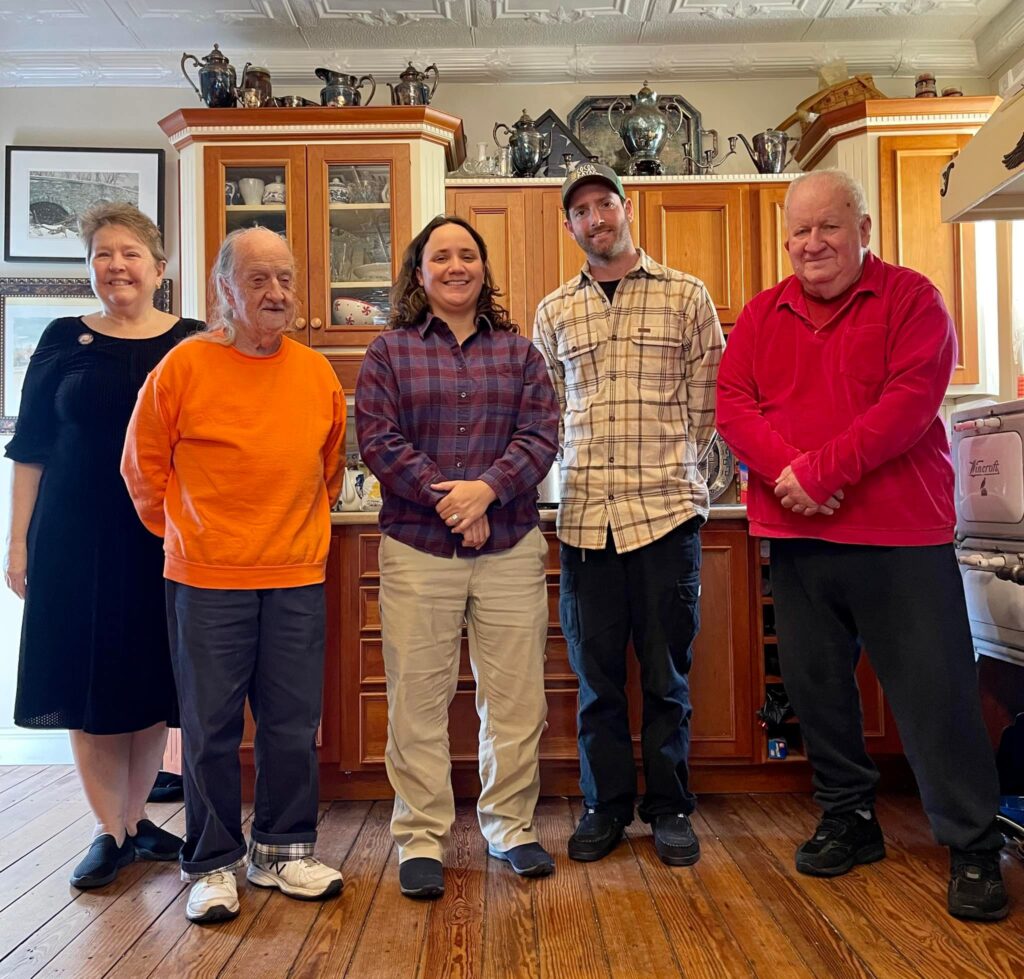 Board Members: (pictured) former board member and president Jo Ellen Litz, County Commissioner, Jack Stouffer, retired from Milton Hershey School, Bethany Canner, President, Master Watershed Steward, Mike Adams, VP, Cocoa Kayaks and Master Watershed Steward, former member Denny Miller
(not pictured) Fred Folmer, retired science teacher, Gavin Bender, Treasurer, Eagle Scout, Stephanie Harmon, Michael Ohlin
Bethany Canner, President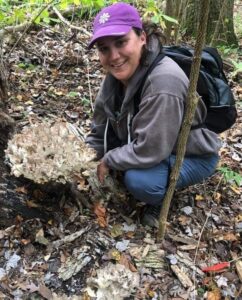 In 2022, Bethany Canner took over the reigns as President of the SWA. In 2020, she was appointed to the board and was elected VP in 2021. She was mentored by outgoing president Jo Ellen Litz who introduced her to our partners in our Clean Water efforts. She is a Penn State Master Watershed Steward, holds a BS in Biology from Bloomsburg University and is a mom to two. She believes strongly in riparian buffer restoration as a means to obtaining clean water and secured the SWA's partnership with the Keystone 10 Million Trees Partnership.
Mike Adams, Vice President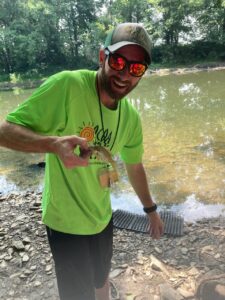 In 2022, Mike Adams was elected to serve as Vice President of SWA. Mike is a Penn State Master Watershed Steward and is owner of Cocoa Kayaks. During the summer you will find Mike on the water. He is focused on improving access to the creek for all and providing education on the history and importance of the Swatara Creek.
Michael Ohlin, Secretary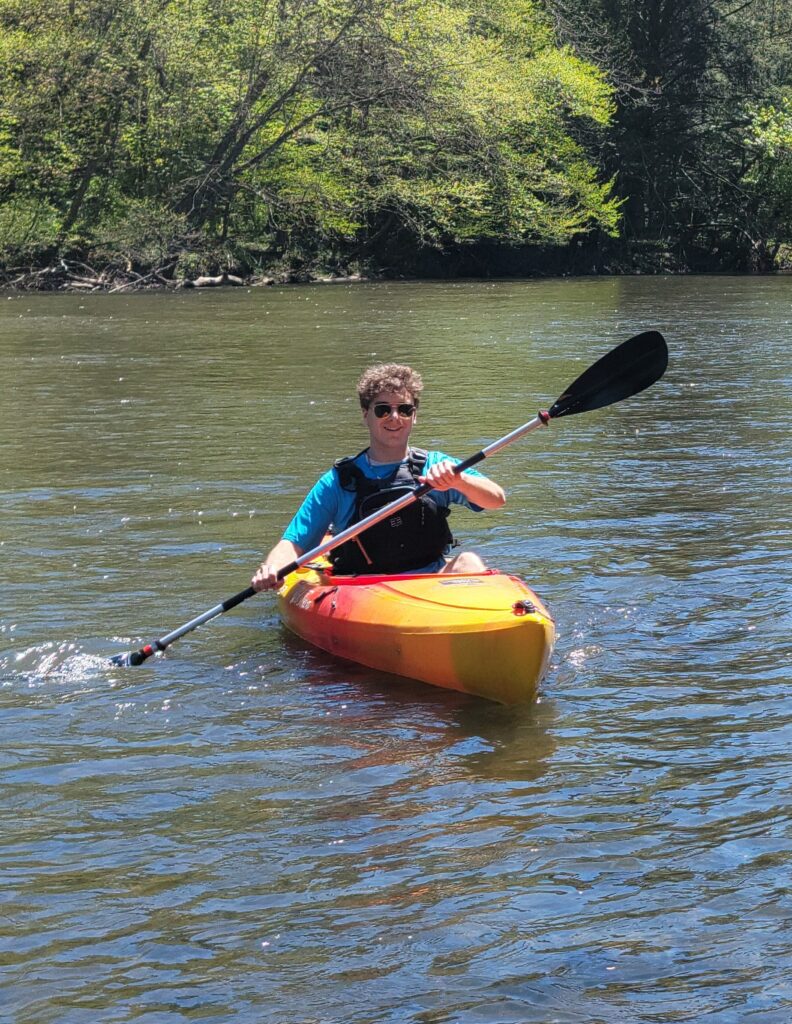 Michael Ohlin became the Secretary in March of 2023. He is a Penn State University graduate with a degree in Marketing. In 2019 Michael began working for Cocoa Kayaks as a guide on the Swatara Creek and became well acquainted with the creek, its wildlife and its history. He currently works as the Marketing/Executive Assistant at JBT, but still finds plenty of time to be on the water.
Gavin Bender, Treasurer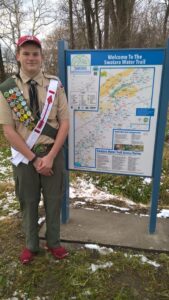 In 2017, Gavin Bender came to SWA for an Eagle Scout project which entailed assembling new signs and refurbishing existing signs for the Swatara Water Trail. He works in a local accounting office and was elected treasurer in 2021.