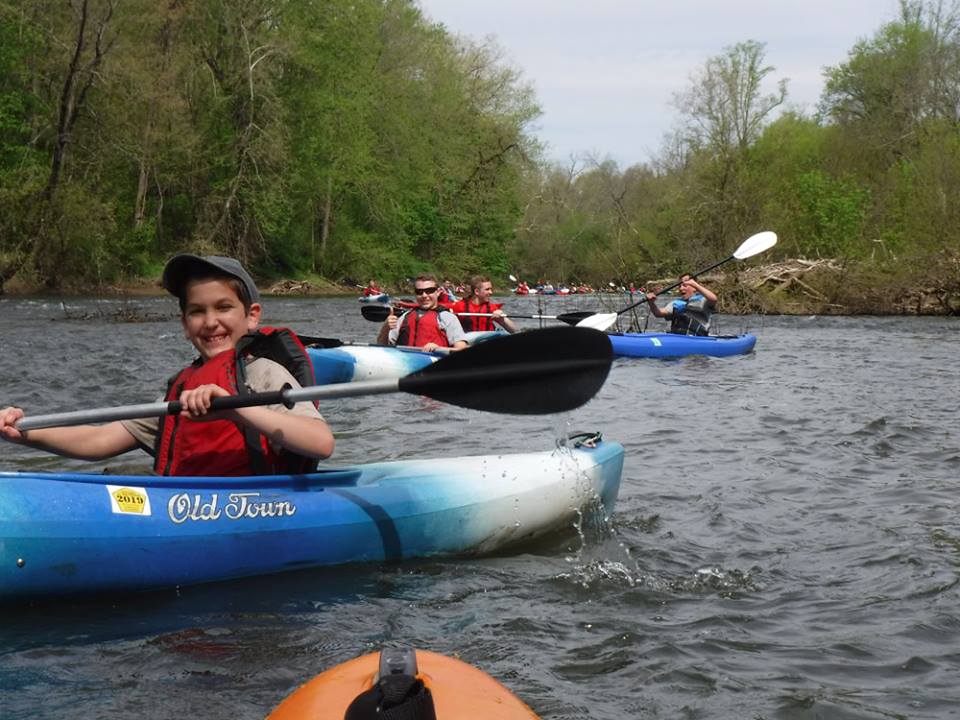 Water Trail
The Swatara Water Trail is recognized both state and nationally and is 60 miles in length. There are public accesses about every 5 miles.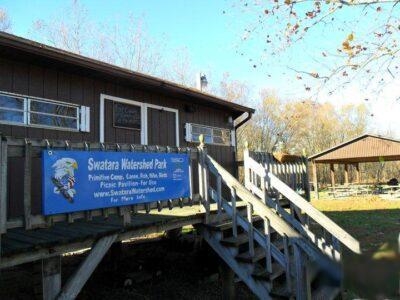 Camping
The Swatara Watershed Park is a 33.69 acre parcel along the Swatara Creek in Lebanon County. It offers primitive camping and over 3300 ft of frontage on the creek.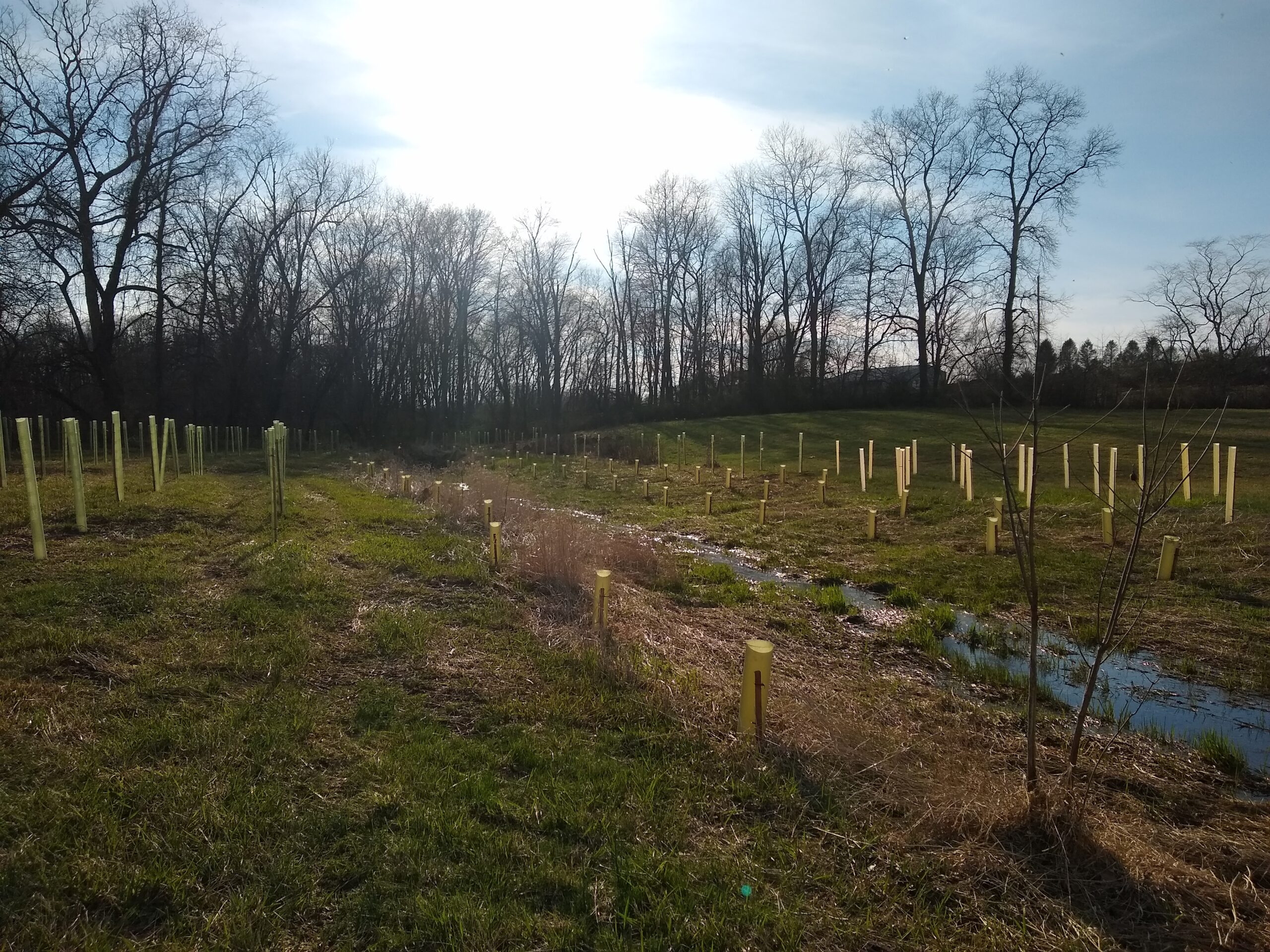 Conservation
The Swatara Creek is a source for drinking water, recreation and wildlife. Conservation is key to ensuring the integrity of our natural resources.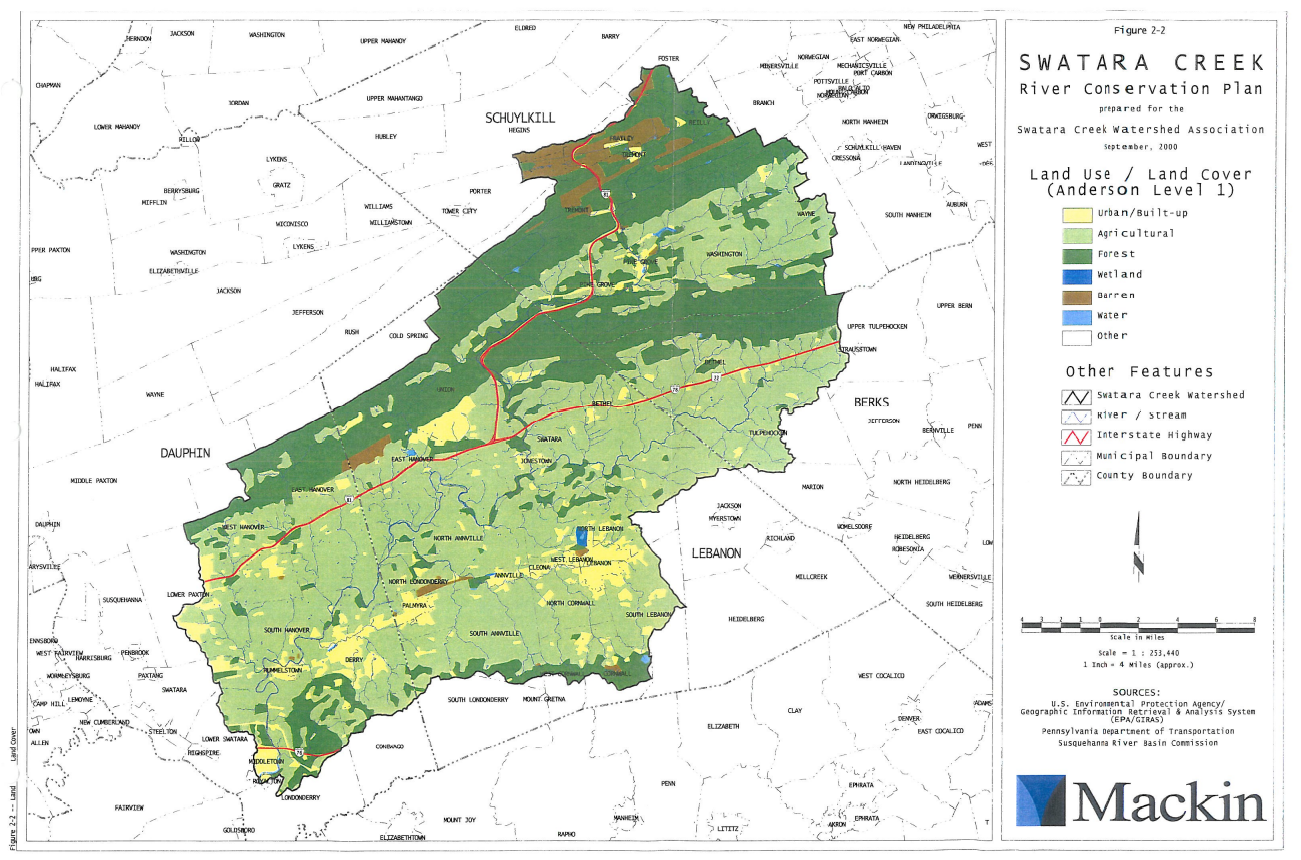 Watershed
The Swatara Watershed drains 571 square miles of the the Susquehanna River Basin.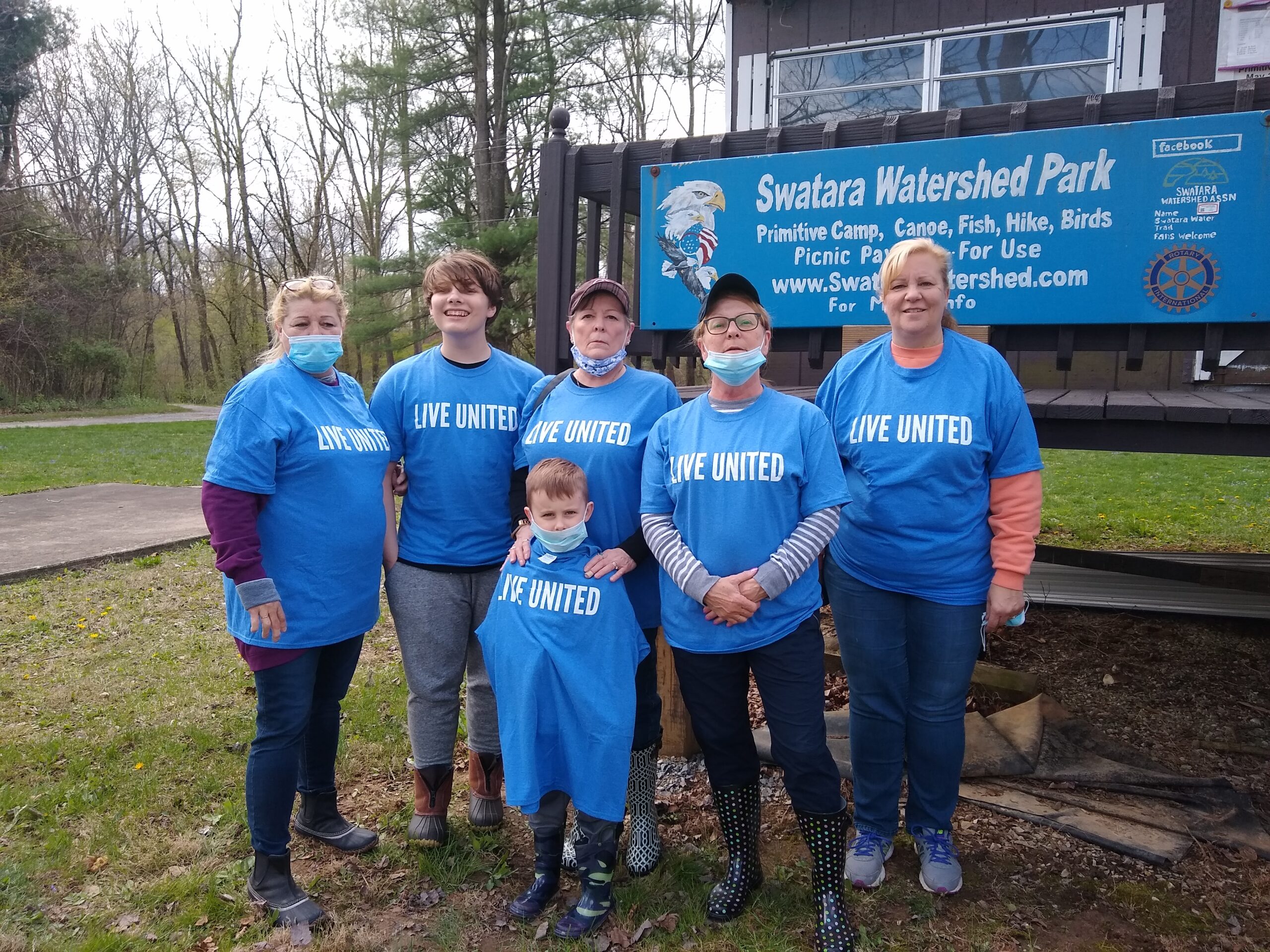 Volunteer
We depend on volunteers for all of our programs. From trash cleanups, tree plantings or helping with the Sojourn, there are many ways to help out.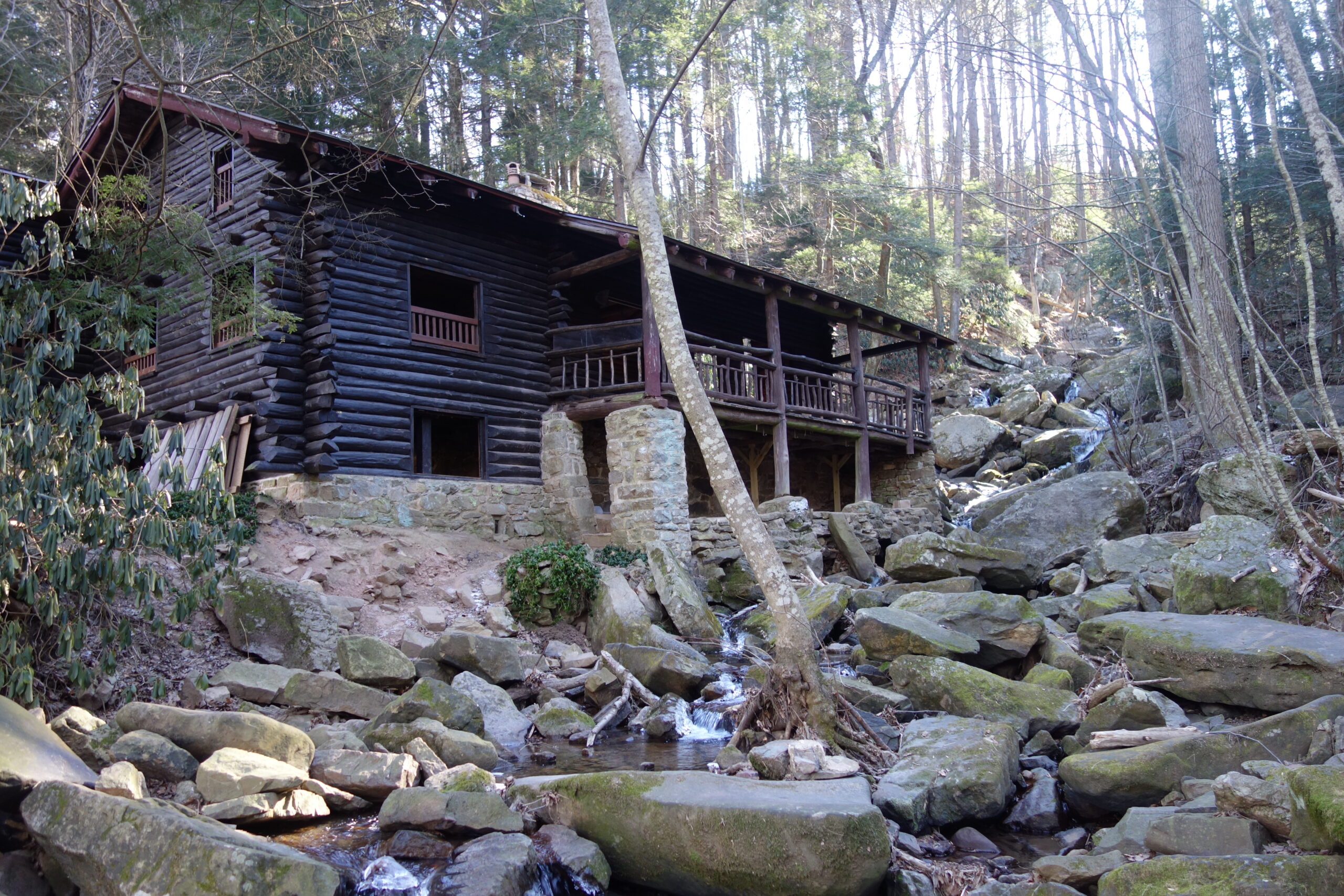 Bordner Cabin
The Bordner Cabin is located inside Swatara State Park, near the Swatara Water Trail.
IT'S ALL ABOUT CLEAN WATER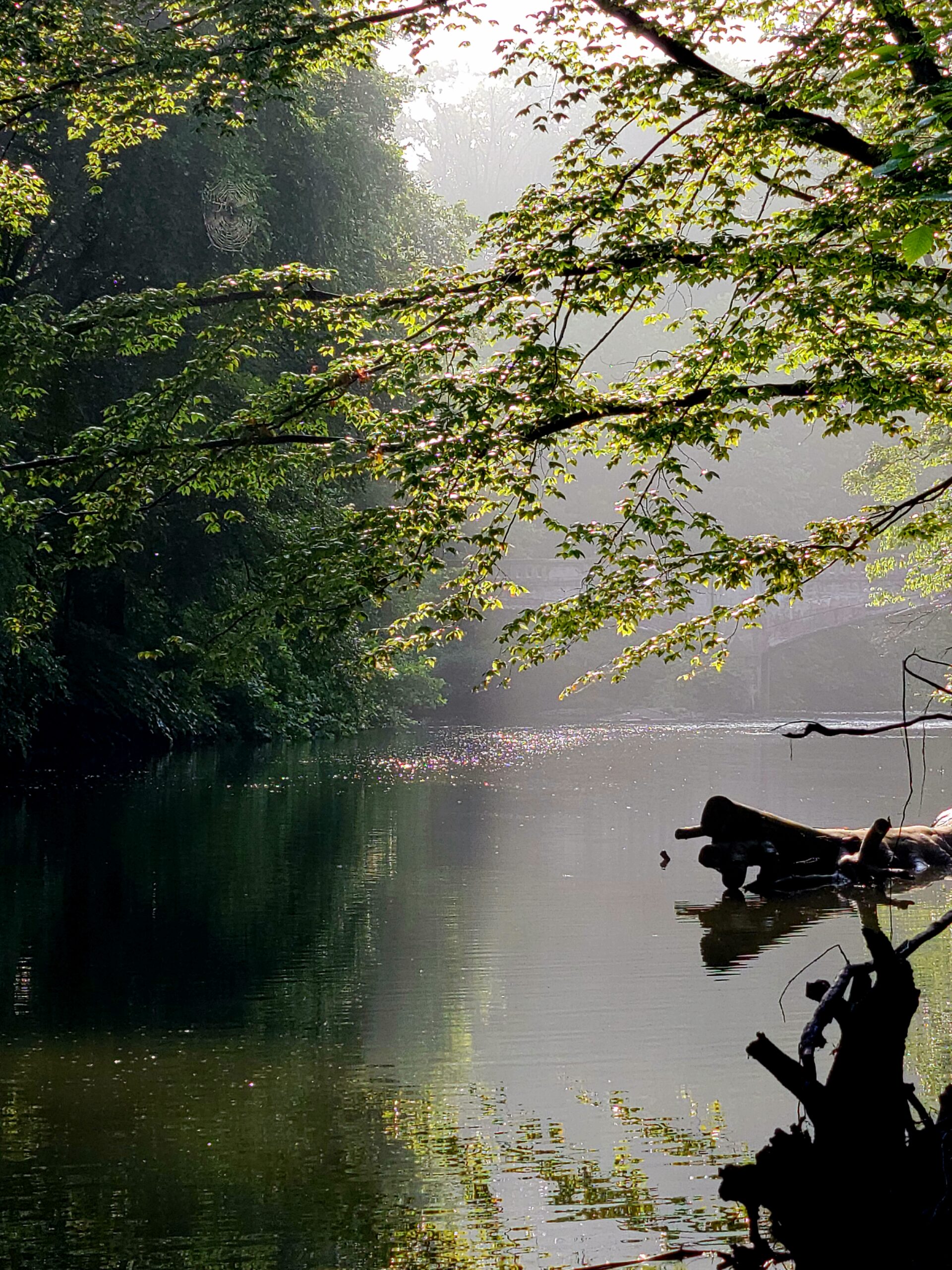 Join us in protecting our water resources.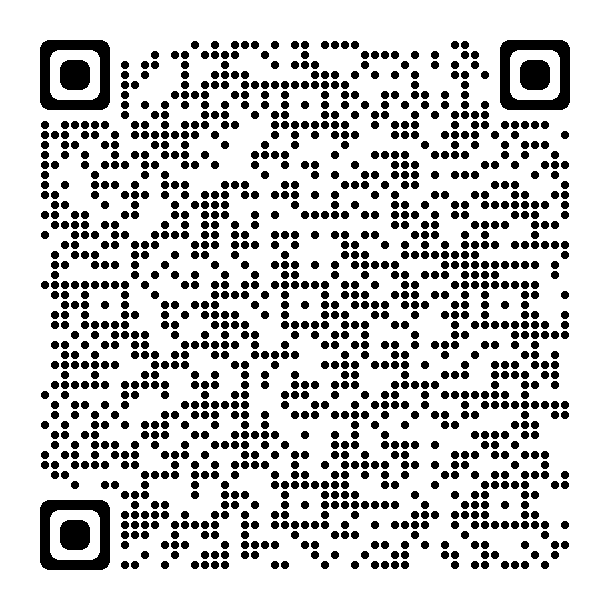 Use QR code to donate to Swatara Watershed Association on Paypal